The biggest international car race for electric single seaters has just ended in Rome: E-Prix 2018, the "zero emission challenge".
The circuit with a 2.8 km track was one of the longest of the season. The Roman stage was one of the eleven scheduled for the Formula E-Prix championship, which started in Hong Kong on December 2, 2017  and will end in Montreal on July 28, 2018 after crossing the five continents.
Rome was the first European stage scheduled for this edition. Paris, Berlin and Zurich are next on the list. It was a weekend full of sport and excitement, during which the electric single seaters were speeding throughout the many Roman attractions.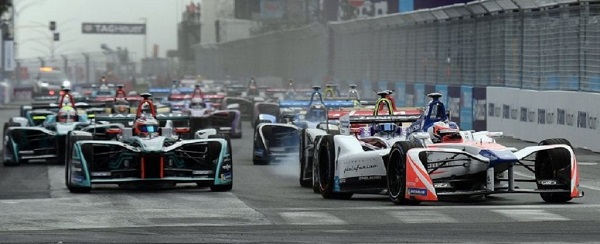 After a day of rehearsals, they were challenged  2.8 km track for 33 laps. A 21 curve challenge departing from the well known Obelisk dedicated to Guglielmo Marconi. The Finish line waiting in front of the Palazzo dei Congressi, where the pit stops were also located. The race was won by the Swedish Sam Bird on board a DS Virgin, who started in second place.
Rome has strongly craved the E-Prix of this category fancying it could mean the future of world motoring.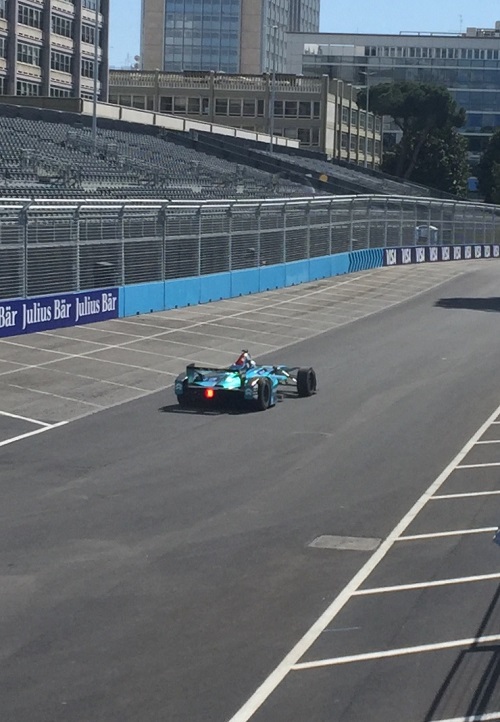 The show immediately recorded a sold out, the 40,000 tickets available ended quickly and even the hotels of the entire capital reported a remarkable turnout. An exciting event that showed  Rome's capability to manage at its best such international events.
The city has in fact performed some important road works such as the laying down of a special kind of concrete as well as the creation of a supporting structure for the electric cars. Public tenders for the concrete paying off have been carried out scientifically.
Luxury Transfer company has proudly taken part in this event, taking care of the entire stay of one of the major sponsors of the event. It has managed in detail the transfers of every single guest, making its fleet available to customers with competence and efficiency.